35ft Destination Yacht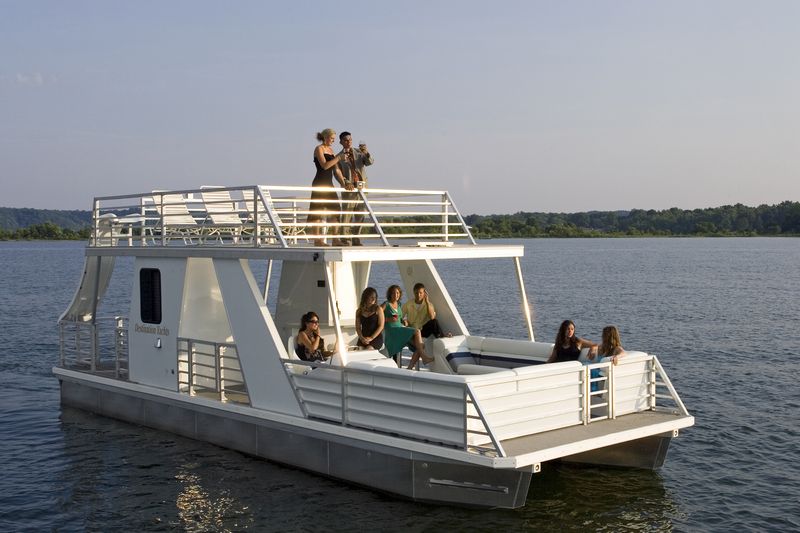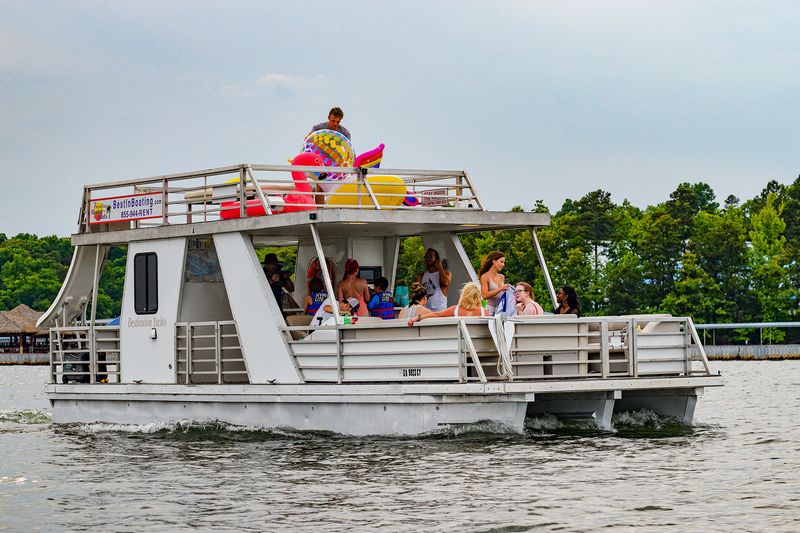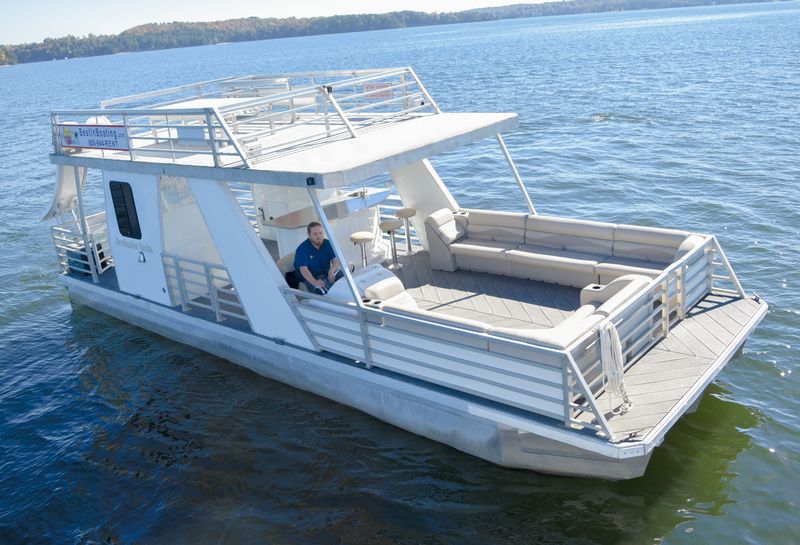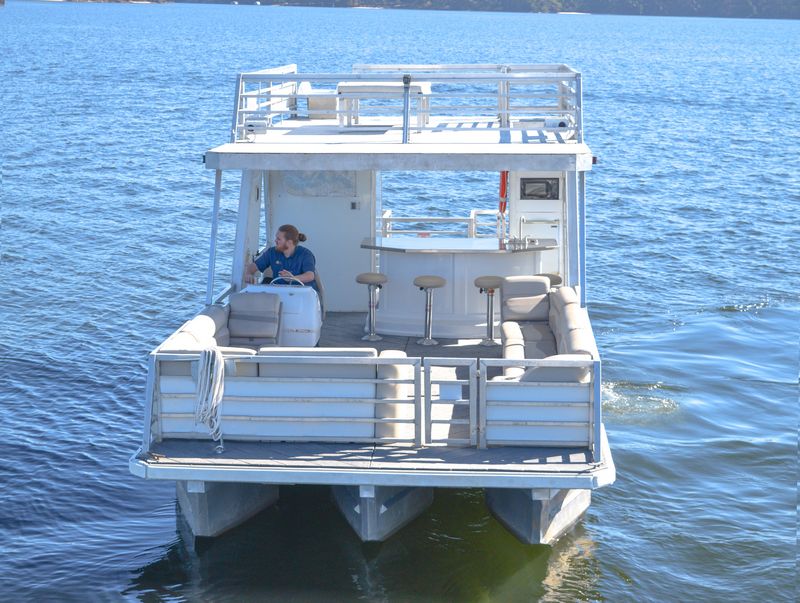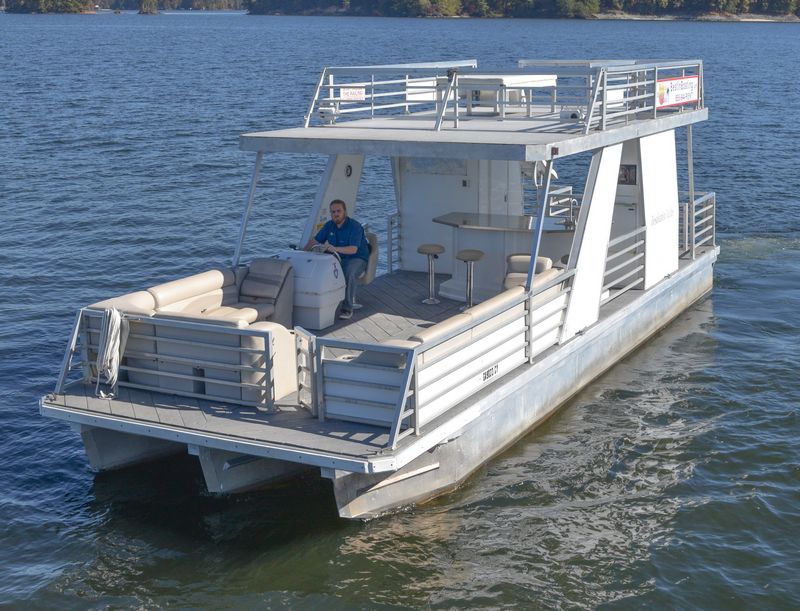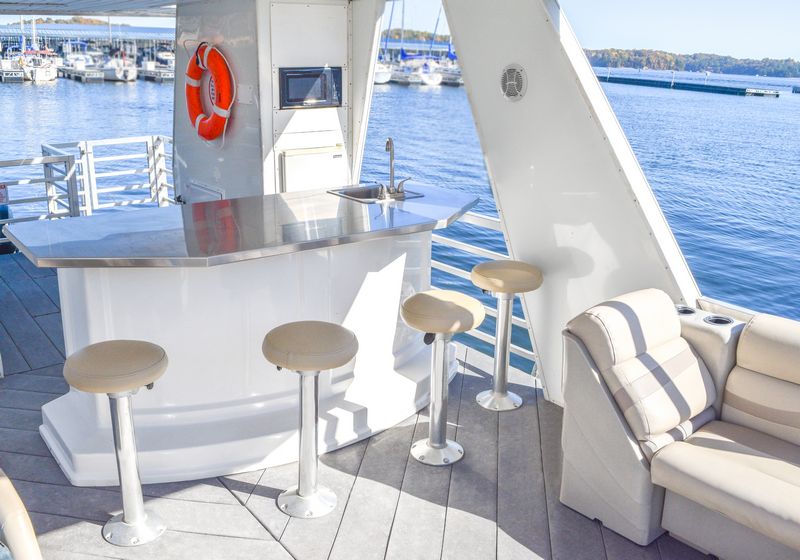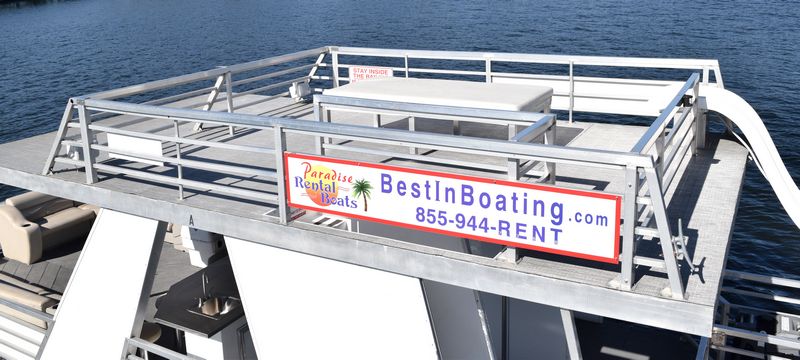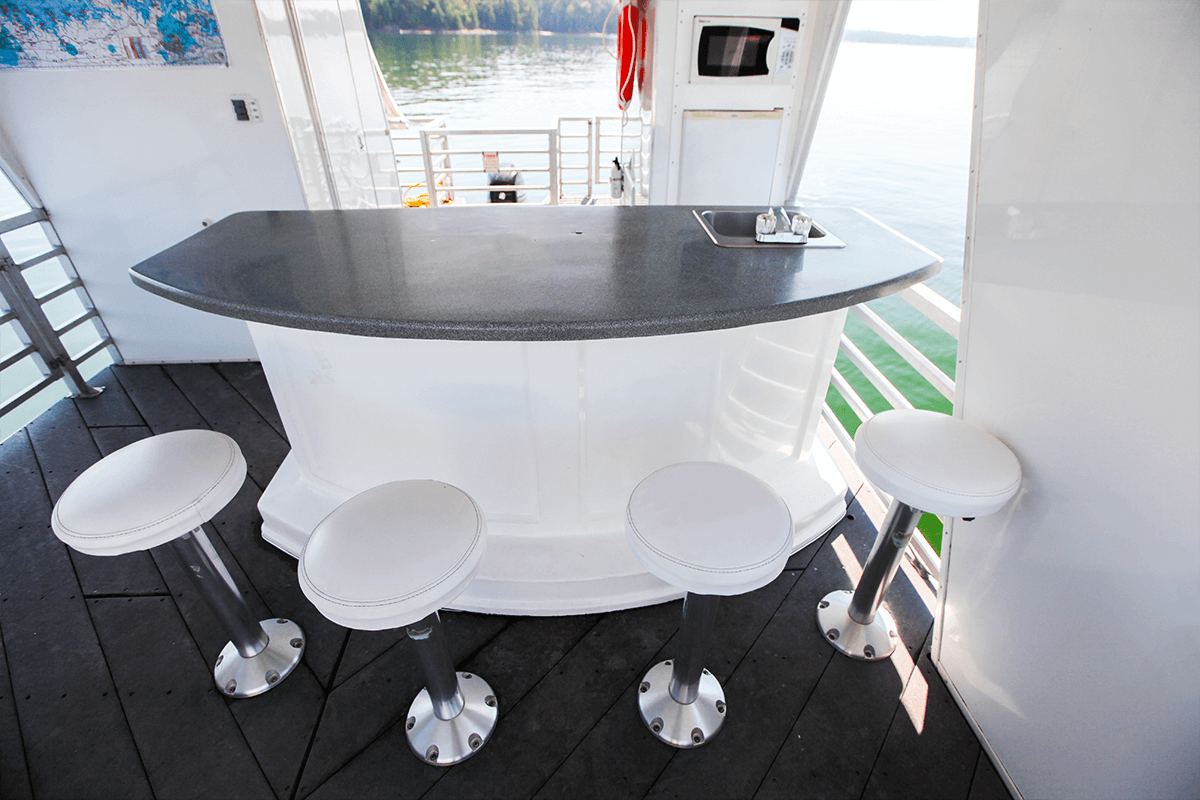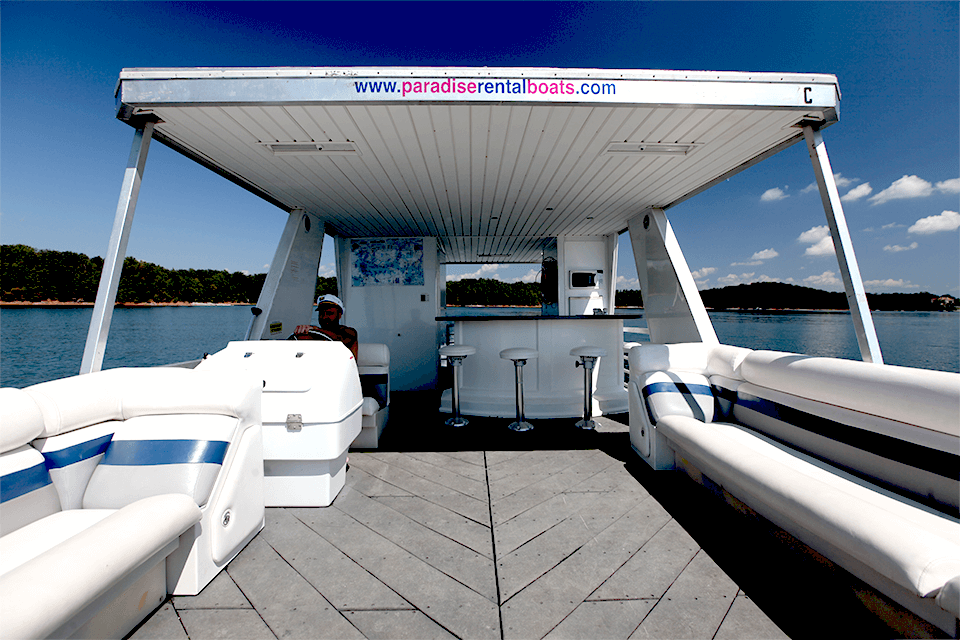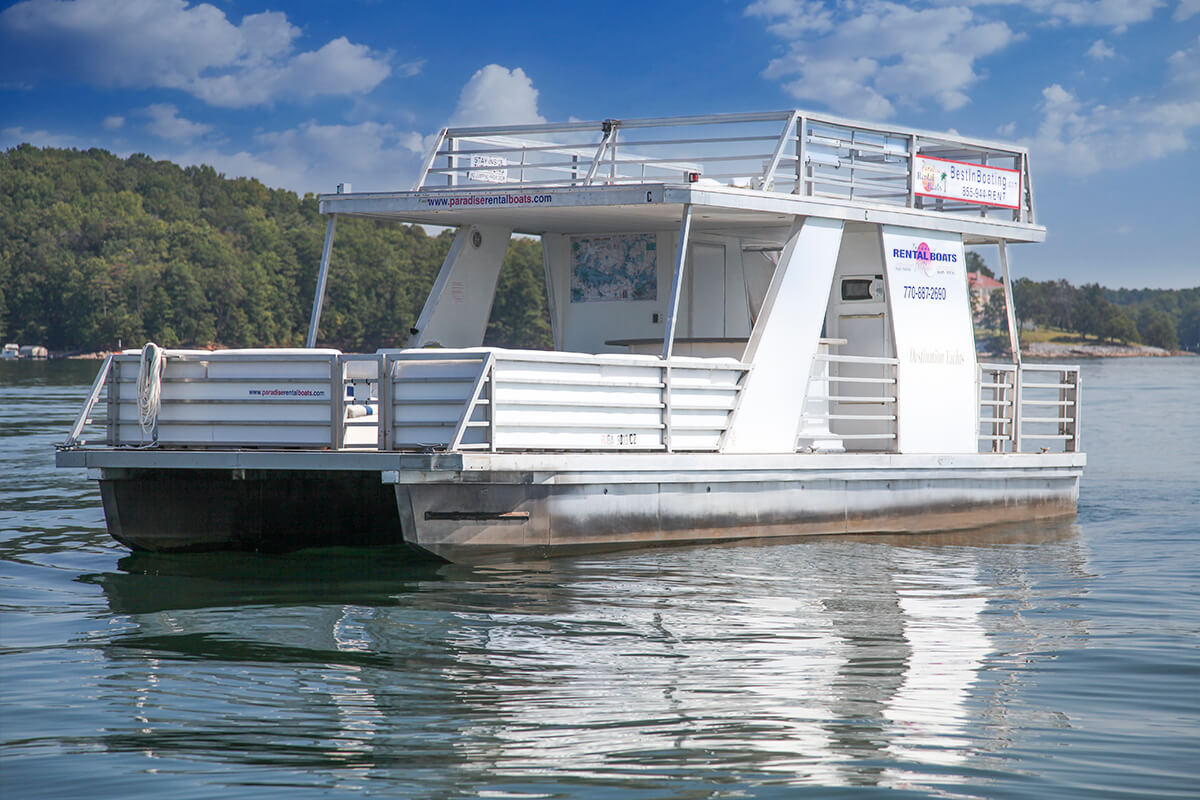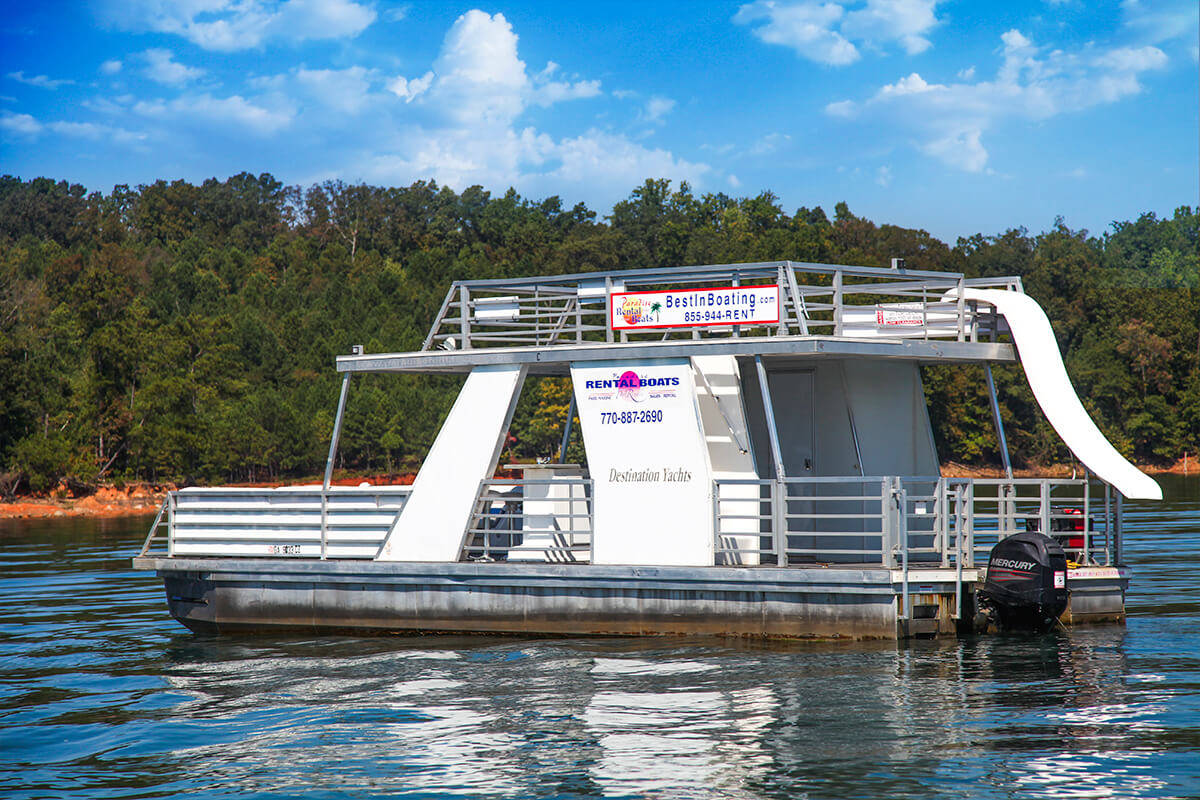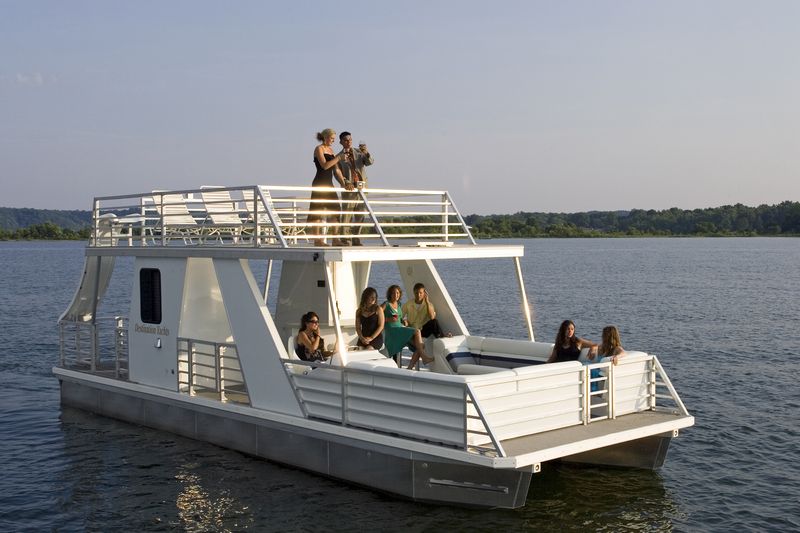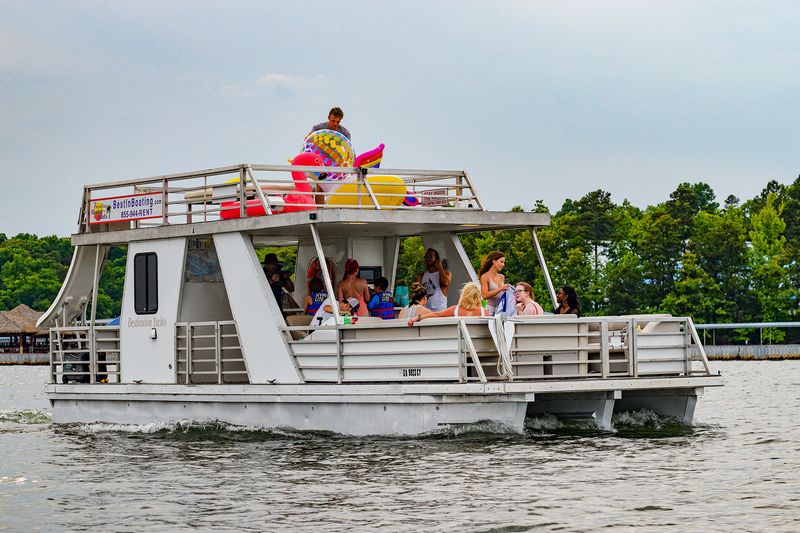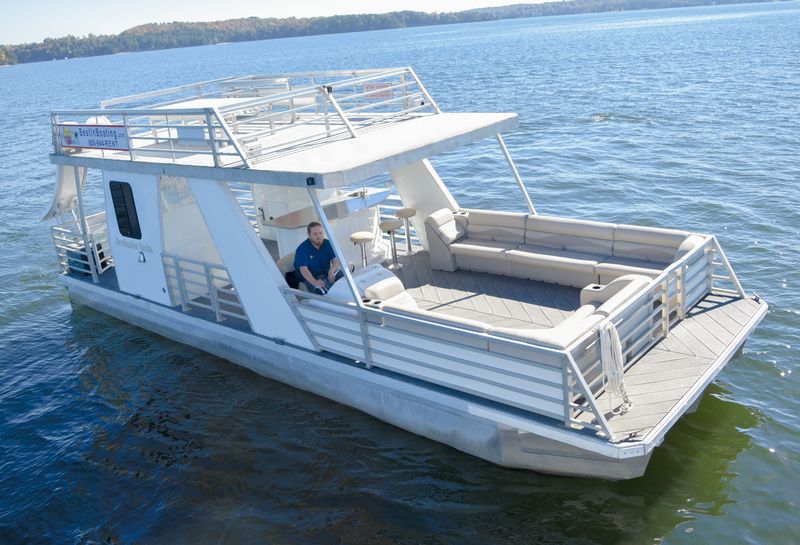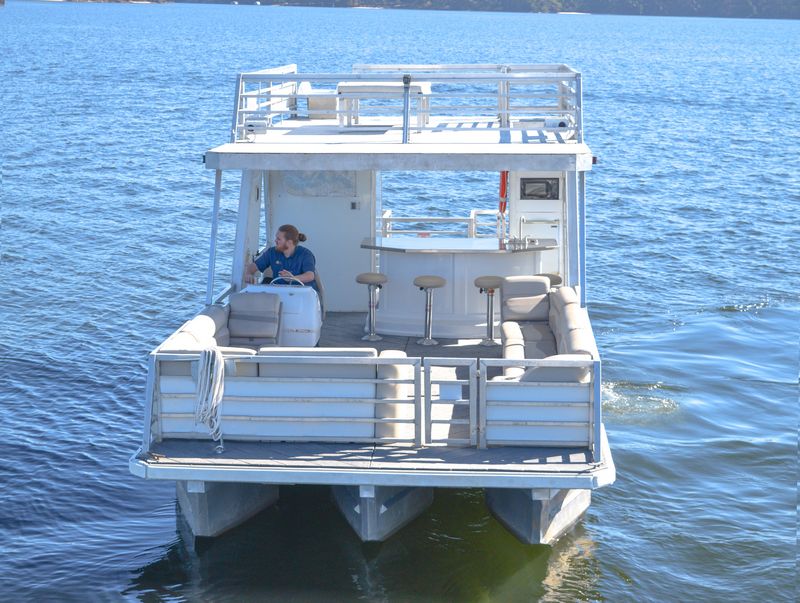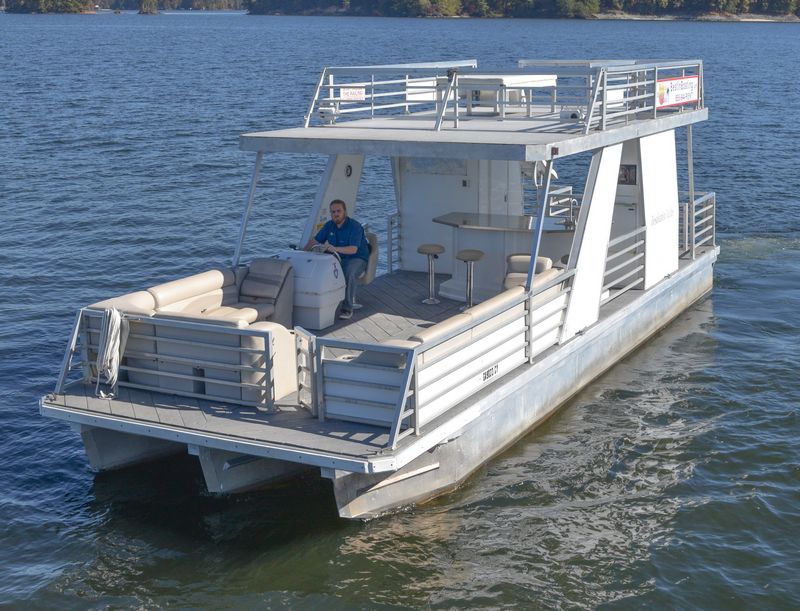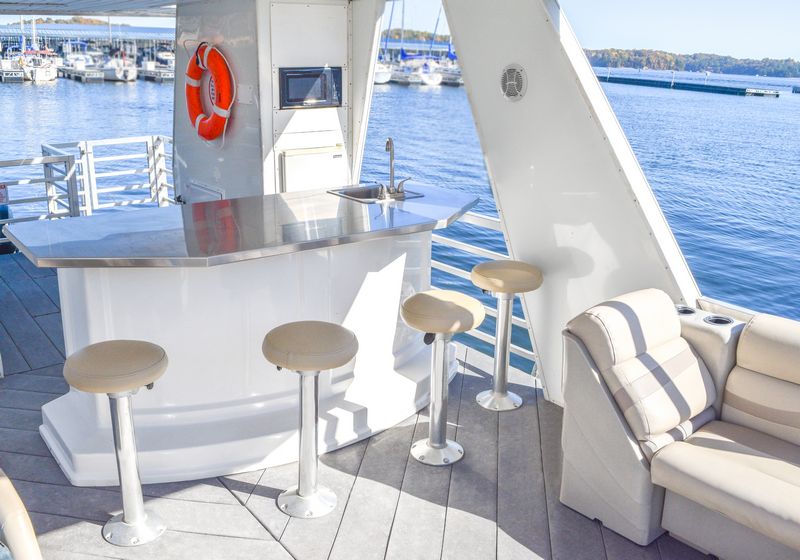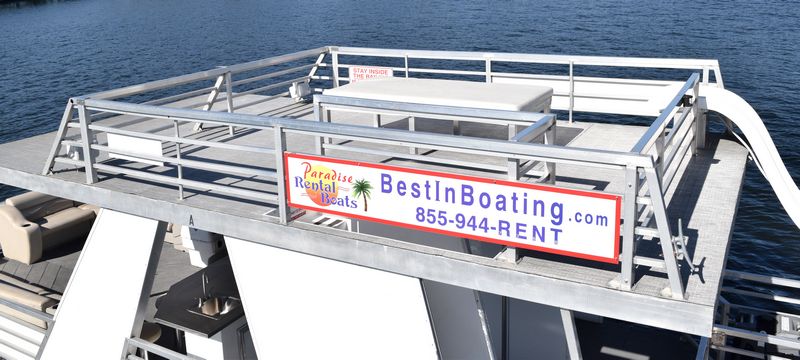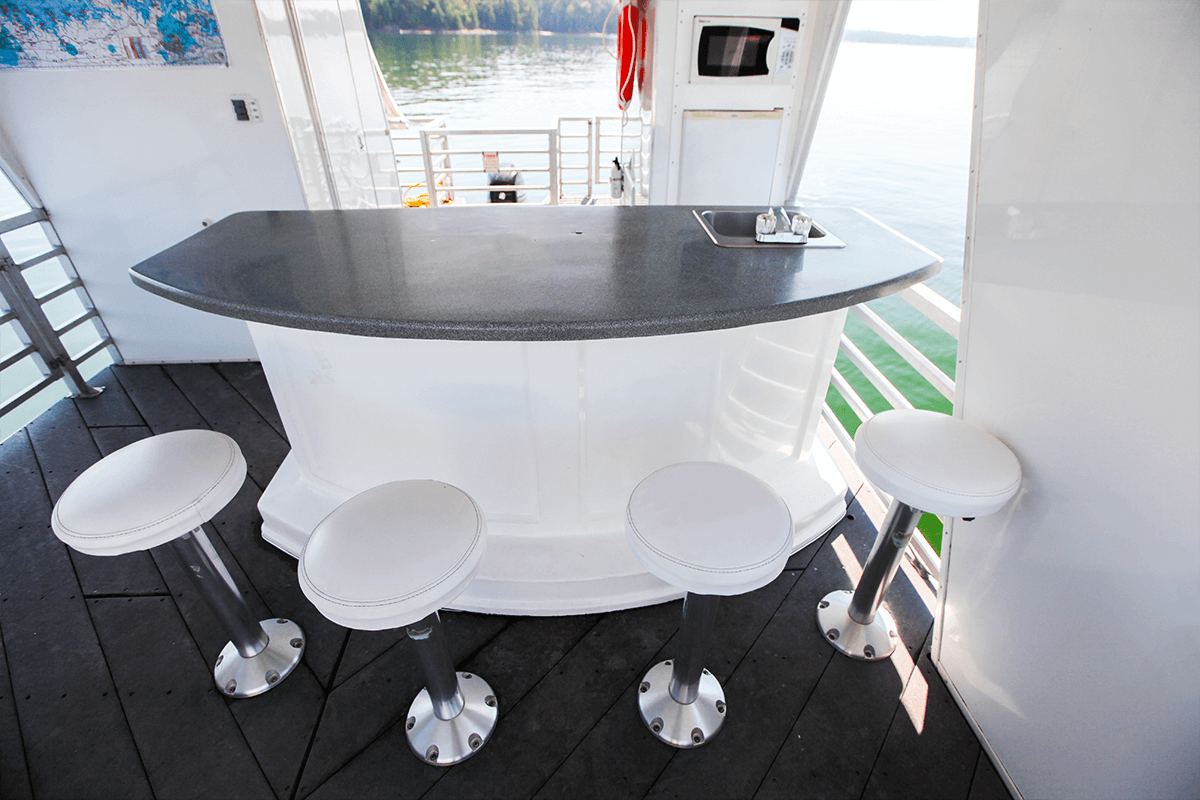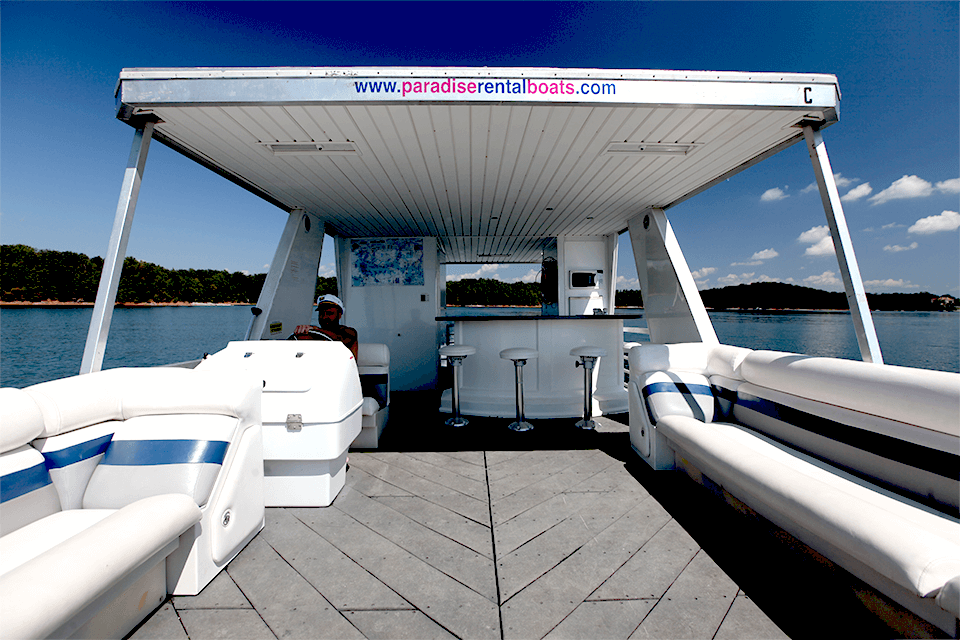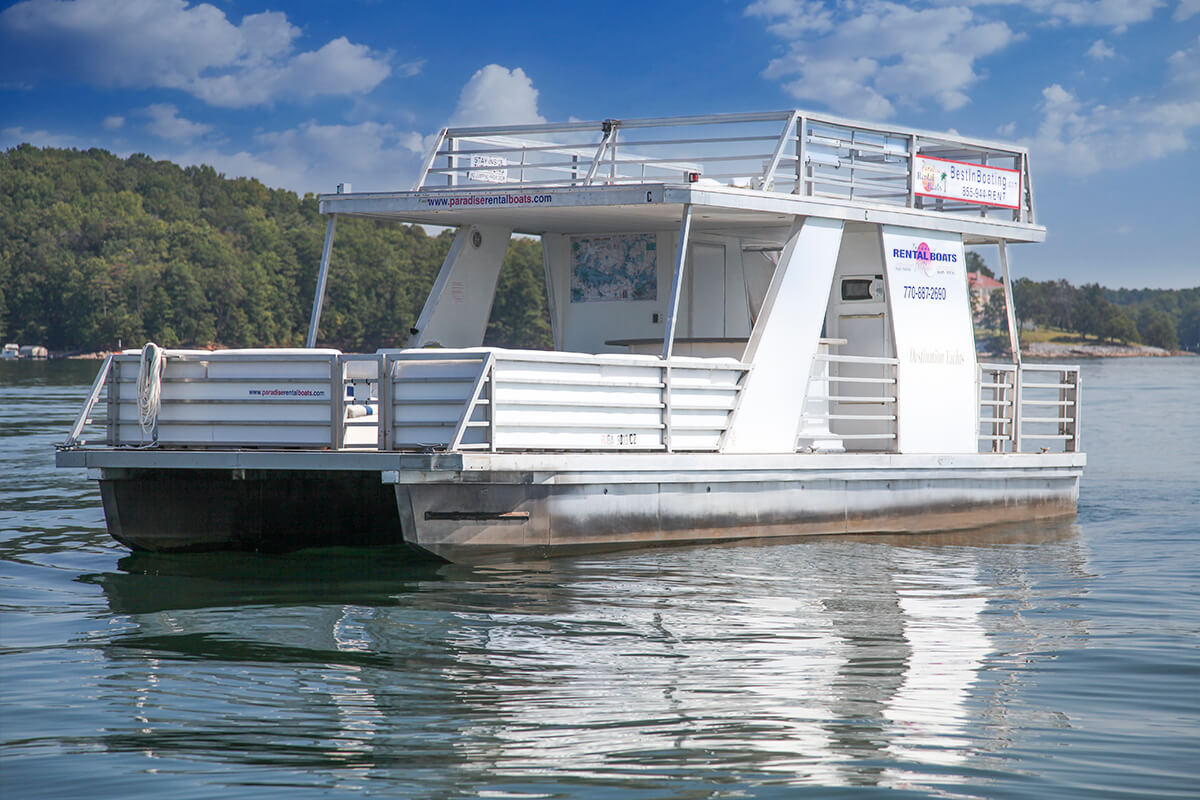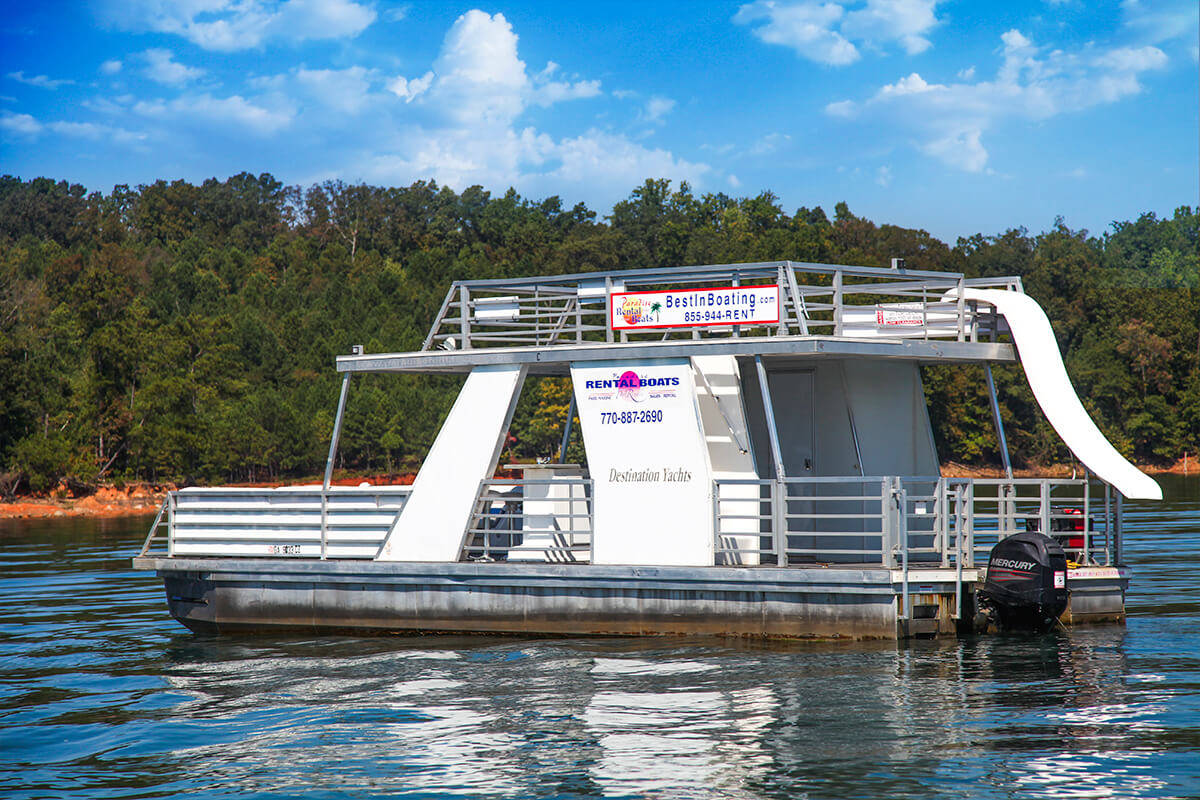 $459 / Half Day 4 Hours$629 / Full Day 8 Hours
"Holiday Seasonal Rates Not Included"

35 ft Destination Yacht - A full wet bar, bathroom and enough room to feel at home on the water! Take the stairway up to the top level for sunbathing, dining or sliding into the water! This Yacht has a 18 person capacity and is perfect for corporate parties, family reunions, birthday gathers and anything else you can think of!

NOTICE: This boat type is NOT allowed to enter Margaritaville/Landshark Landing/Sunset Cove at Lanier Islands. The boats position is monitored with GPS at all times and we are automatically notified if the boat enters this area. Failure to follow this policy will result in an immediate rental termination without refund. If you are wanting to go to Margaritaville please select a different boat type that does not have this restriction.

$459/ Half Day 4 Hour (Morning or Afternoon)$629 / Full Day 8 Hour (All Day 9am-5pm)
"Holiday Seasonal Rates Not Included"